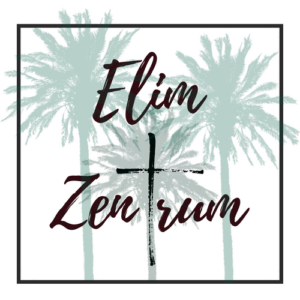 Hauskreis ist ein wichtiger Teil unserer Gemeinschaft. Wir treffen uns einmal die Woche um zu reden, zu beten, Bibel zu lesen und öfters auch zum Essen.
Jeder ist herzlich willkommen vorbei zu schauen!
Zurzeit treffen sich die Hauskreise immer dienstags ab 19:00 Uhr. Falls du gerne Teil eines      Hauskreises sein möchtest, kannst du dich gern bei uns im Büro melden und wir vermitteln dich weiter!
If you would like to join a small group we would be happy  to give you more information.